The Valley's Premiere Pharmaceutical Lien Management Company.
We created a network of lien partner pharmacies with one central management team you already know and trust.

The idea for Lien Rx originated with the success of Las Vegas Pharmacy, the only local company focused entirely on serving personal injury patients for the past 16 years. One central location simply wasn't enough to keep up with the demand of Vegas' growing population. The solution was simple: partner with strategically-located retail pharmacies to cover every section of the Valley.
Lien patients now have options closer to home, closer to work, and closer to physician and attorney offices to choose from. Our managing pharmacist coordinates every lien case with each of our partners so our friends in the legal community continue to enjoy the convenience of a 'one-stop-shop'.
We offer multilingual support, FREE home deliveries, and online check-in for further client convenience.
Discover the difference of Lien Rx today!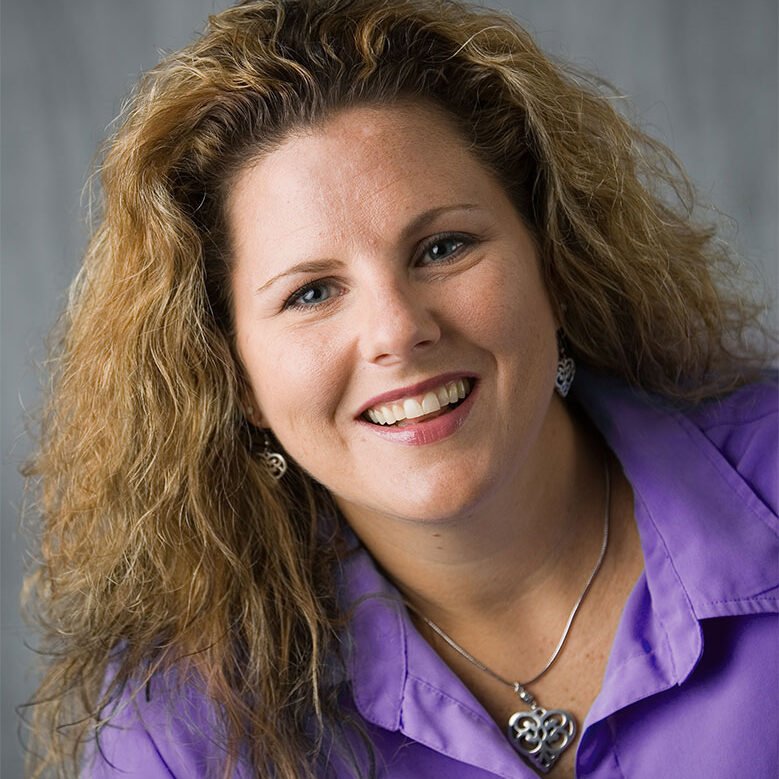 "After serving thousands of local lien clients over the years, we've learned how to simplify the process for referring attorney and physician offices."
Lori Ortale, Managing Pharmacist
LV Pharmacy & Lien Rx
Jackie Valdez
Jackie has years of experience with law firms, physician practices, and local pharmacies. She is dedicated to providing quality care.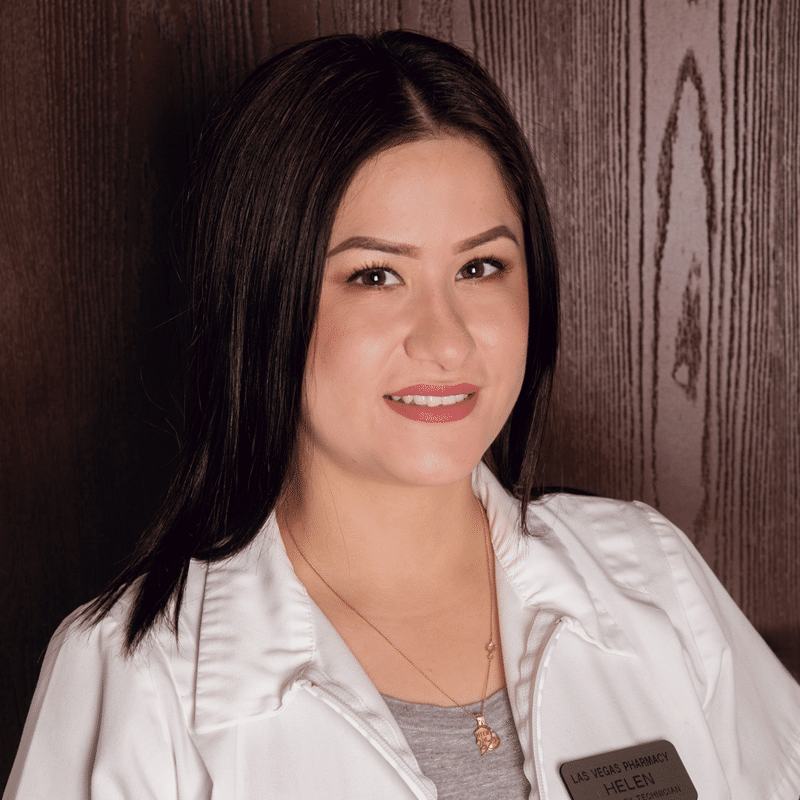 Helen Gonzales
Pharmacy Technician Supervisor
Helen has worked with lien patients daily for over 13 years and prioritizes quality patient care and service.
Lori Orale
Lori has 31 years of experience in Nevada including District Manager for Las Vegas area Smith's pharmacies.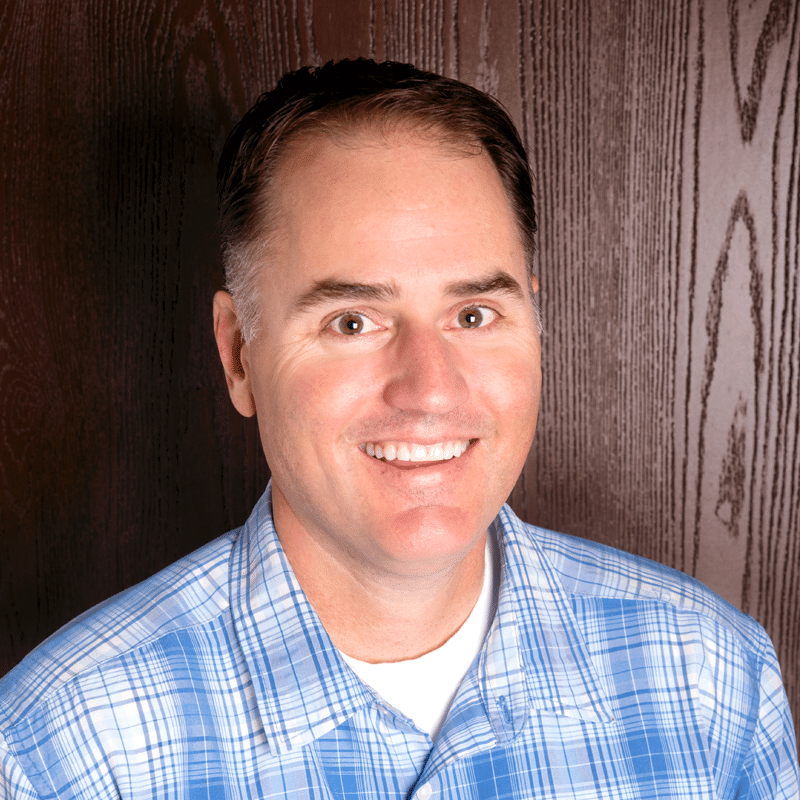 Douglas Copsey
As co-owner of Las Vegas Pharmacy, Douglas has spent 15 years refining pharmaceutical lien case management.